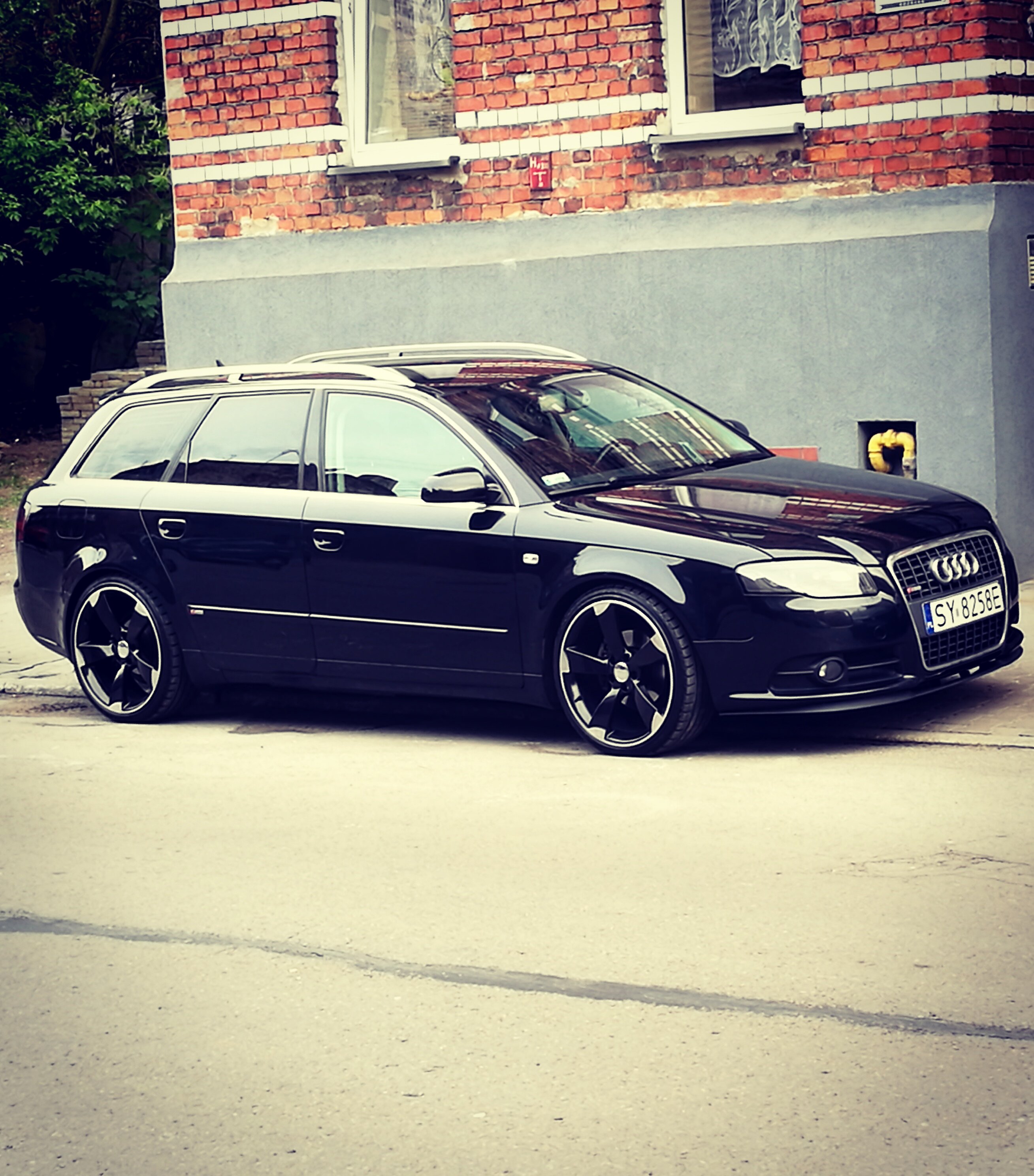 Content Count

15

Joined

Last visited
About lojtman
Car
Car model
Car body
Year of production
Engine
Drive
Gearbox
Fuel
Ja u siebie mam takie http://allegro.pl/ShowItem2.php?item=6932001018 i działają już chyba drugi rok bez problemu, wcześniej miałem takie gdzie ich było chyba 16, czy 18 ledów w jednej lampce i szybko trafił je szlag...

A sprawdzałeś na zwykłych żarówkach?

Cześć. Jakie te ledy kupiłeś do tablicy?

Cześć. Mam problem z lewym światłem postojowym (obrysówka ledowa). Wpadła w taki dziwny tryb migania, jakby jakieś przebicie było. Nieważne czy załączone, czy wyłączone, cały czas lekko mruga. Wczoraj umyłem auto, w nocy spadł śnieg, a po pracy ledwo co odpalił. Czyli w drodze do pracy to już się pewnie popsuło... Póki co klemy odpiąłem, żeby nie zdechł mi aku, ale macie jakieś pomysły? Szkoda mi wyrzucić je na śmietnik

To jest ten czujnik? http://allegro.pl/ShowItem2.php?item=6960009109 Wysłane z mojego EVA-L09 przy użyciu Tapatalka

Witam. Mam problem z czujnikiem deszczu, po wymianie szyby czołowej gościu mi powiedział że się rozsypał, bo prawdopodobnie ktoś kiedyś już przy nim majstrował. Teraz cały czas na kompie mi wybija alert z tego czujnika, co jakieś 10 sekund... irytujące strasznie... Czyjnik do wymiany, czy da się go jakoś naprawić? Miał ktoś już taki problem? Oczywiście chodzi o B7 Wysłane z mojego EVA-L09 przy użyciu Tapatalka

Nie sprawdziłem jeszcze jakie mam amorki, ale moim zdaniem prowadzi się dużo lepiej, a twardości nie czuje. Jedyne co mnie boli to ociera coś z tyłu przy większym wyboju, chyba że w aucie jest 5 osob, to na zakrętach jest masakra. Nie wiem czy to kwestia amorkow, czy 19tek z et35... Sprężyny pod silnik*

Wyglądało przed: A tak po wymianie na pro-kit

Ja tak samo, oby bylo dobrze

Jeśli kogoś ciekawi jak to wygląda, to wstawiam zdjęcie

Panowie, a jaką oponę najlepiej na to założyć?

Nie, ja dopiero kupię je na przełomie kwietnia/maja. Ale już zaczynam szukać jakiegoś konkretu Ale w takim razie już znalazłem, teraz tylko czekać na premię

Witam. Panowie podejdą takie felgi do A4 B7 avant? 19" 8,5J ET35Pozdrawiam.