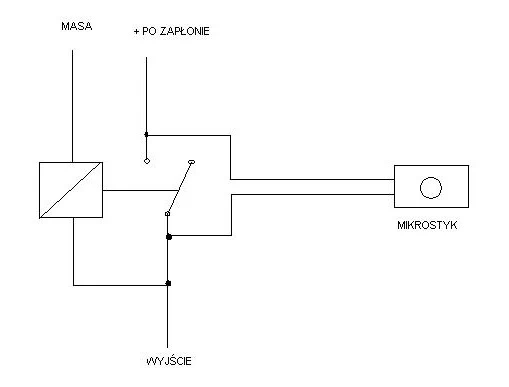 Content Count

28

Joined

Last visited
About kojote38
Car
Car model
Car body
Year of production
Engine
Engine code
Drive
Gearbox
Fuel
Witam serdecznie. Mam pytanie jak mogę fizycznie rozpoznać lampe bixenon czy jest skrętna czy nie. Chodzi o q5 przed lift.

Witam Druga pompa wody jest do chłodzenia głowicy i Turbiny .Przynajmniej u mnie w q5 2.0 Tfsi:)

Dzięki za info. A byte 8 bit 1 to nie jest kodowanie servotronic ?

Kodowałeś czy tylko czytałeś ten komentarz? Napisałem że w innym miejscu jest inaczej i wolę się upewnić jakie będzie kodowanie prawidłowe.Z Twojej kolego wypowiedzi nic nie wynika.

Podpowie ktoś jak z tym kodowanie byte 8 bit 4 ?

Witam Czy ktoś może wyjaśnić o co chodzi z tym kodowaniem BYTE 8 bit 4 zmiana 0 na 1 ( ADS ) * jesli nie posiadamy to nie kodujemy ???? chcę zakodować ADS i do końca nie wiem czy powinienem zrobić to kodowanie. Mój Kod przekładni servotronic 1N3 . Chcę zakodować silnik i servotronic na razie bez przycisków. MMI 3G Basic

Próbowałem tego u siebie i niestety u mnie nie pomogło.Ale dziękuję za pomoc. Ale może napisz jak to zrobić krok po kroku. U Ciebie też pojawił się ten błąd po wgraniu spolszczenia? Pozdrawiam

Witam Mógłby ktoś wytłumaczyć jak krok po kroku cofnąć soft przez user devinder

Widzę że trzeba będzie się zaprzyjaźnić z tym 01043.A myślałem że ktoś pomoże.

Raczej wszystko działa jutro sprawdzę suba z galą może być problem.

No właśnie jest problem bo on ma 257 i lipa.

To pewna informacja czy nie całkiem?

Nikt naprawdę nie pomoże? Może jest ktoś kto zna temat.