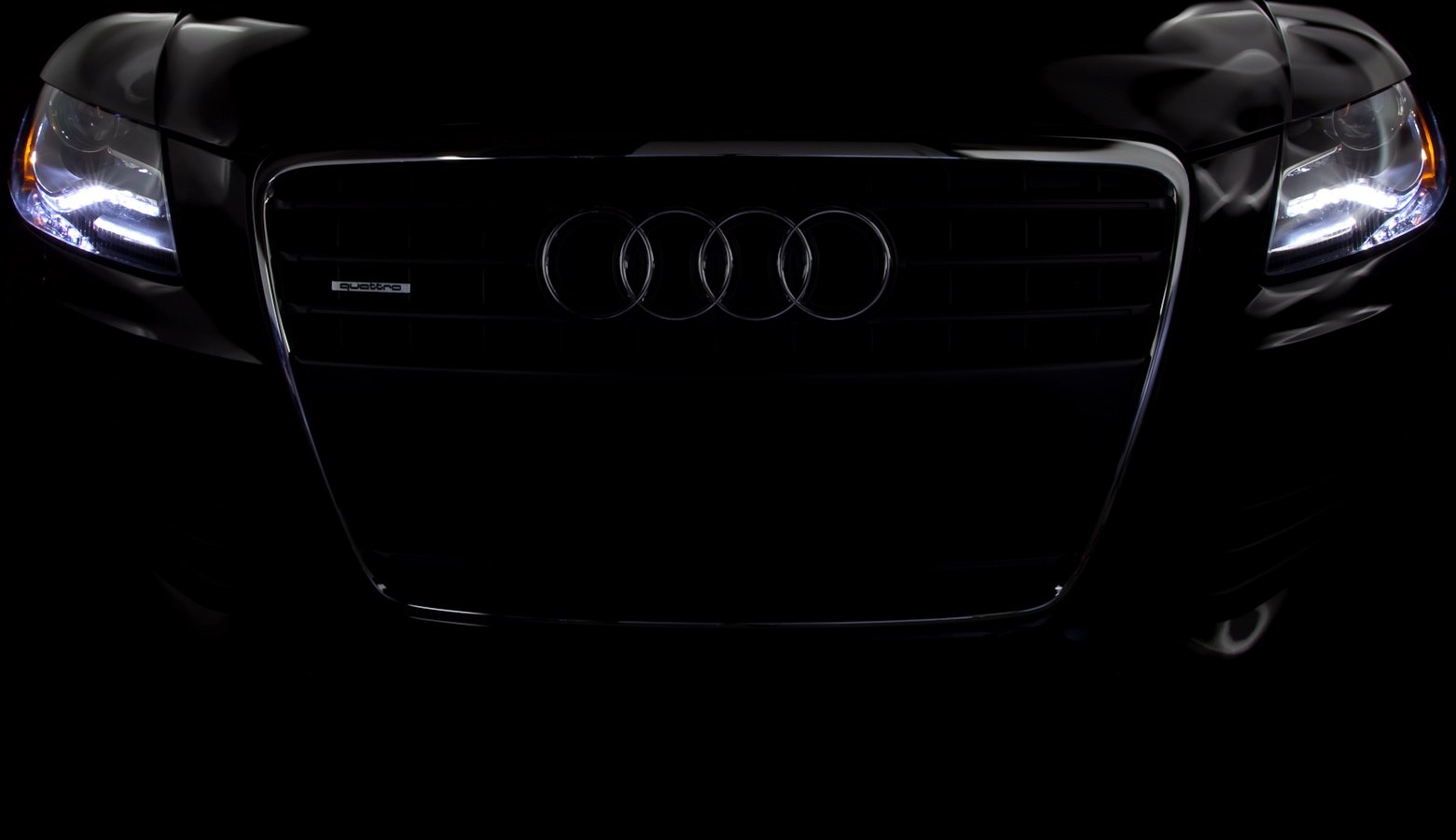 Content Count

227

Joined

Last visited
About DareQ
Car
Car model
Car body
Year of production
Engine
Engine code
Drive
Gearbox
Fuel
Jak w temacie - kupie skorzane podlokietniki tapicerki drzwi

Zobacz ofertę Skorzane podlokietniki tapicerki drzwi Jak w temacie - kupie skorzane podlokietniki tapicerki drzwi Dodający DareQ Wysłano 05.09.2019 Kategoria Audi A4 B8

Odpusc sobie 3.0TDI do miasta... Zaraz bedziesz mial problemy z EGR, DPF'em (ktory bedzie sie ciagle wypalal i zapychal popiolem), geometria turbo, kolektorami. Ciagle bedziesz jezdzil niedogrzanym silnikiem, pod korkiem bedzie szlam.

Sprobuj zakodowac wartoscia "8K0915105E MLA 180723N0WD" lub "8K0915105E MLA 180724N0WC"

Check engine mozesz miec od pierwszego bledu P010100. U mnie tez pojawial sie co kilkaset kilometrow. Rozwiazanie bylo bardzo proste - wystarczylo wymienic filtr powietrza (wygladal mega slabo po 9 miesiacach...)

Bez problemu. Odkrec nastawnik - bedzie latwiejszy dostep

Z przodu, napedzana paskiem wielorowkowym, pod pompa CR

Zapytaj Michala https://a4-klub.pl/profile/16277-m1chal/

Odpowiedz masz na tym screenie Not plugged into Car! Podlacz do auta, zrob test i powinno smigac

Pompka jest dobra - obecne "sikacze" sa w stanie spryskac szybe samochodu stojacego z tylu Wyzej ktos dodal film - wg Was to jest mgielka? O to ten:

5M0955986C - mialem i nie polecam. Spryskuja do polowy szyby. Na gorna czesc szyby dostaje sie plyn ktory odbil sie od ramion i srodkowej czesci szyby Wyregulowane na max do gory (wiecej sie nie da bo dysza opiera sie o obudowe). Pilowac nie probowalem. B8 przedlift.

Jakie kolektory kupiles? Te z Lodzi (zwykle/wzmacniane)?

Na co sie zdecydowales? ASO?

Jakie piny/konektory wchodza do wtyczki licznika w B8? Czy to bedzie 000979009E?